You may (or may not) know that I homeschool my kids.  We go year round, but in the spring we take a break from book learning and exercise the creative side of learning.  More library time.  More outside time.  More independent learning.  I'm a BIG believer in experiential learning…so that's what we're currently doing in school.
I don't post much (at all) about my kids.  I want them to have a social media free life, and not have it documented all over the internet…but this is so fun, that I thought you might like to do this project with your kids, or exercise your own creativity.
I created a list of nouns, and put a handful on index cards (I don't want all of them revealed upfront .  Some will need more research (like a solar oven, or a wind turbine)…when we finish most of the nouns, I'll add more to the pile.  I think there are about 20 index cards currently.
Each child can pick 2 cards (without seeing them first), then decide between the two, which they'd like to do.
They can choose any way of constructing said noun.  It can be made from Legos, sewn, drawn, a story written about it, created out of cardboard, etc.  The purpose is to think creatively.  Think of this challenge sort of like Maker Space.
Day 1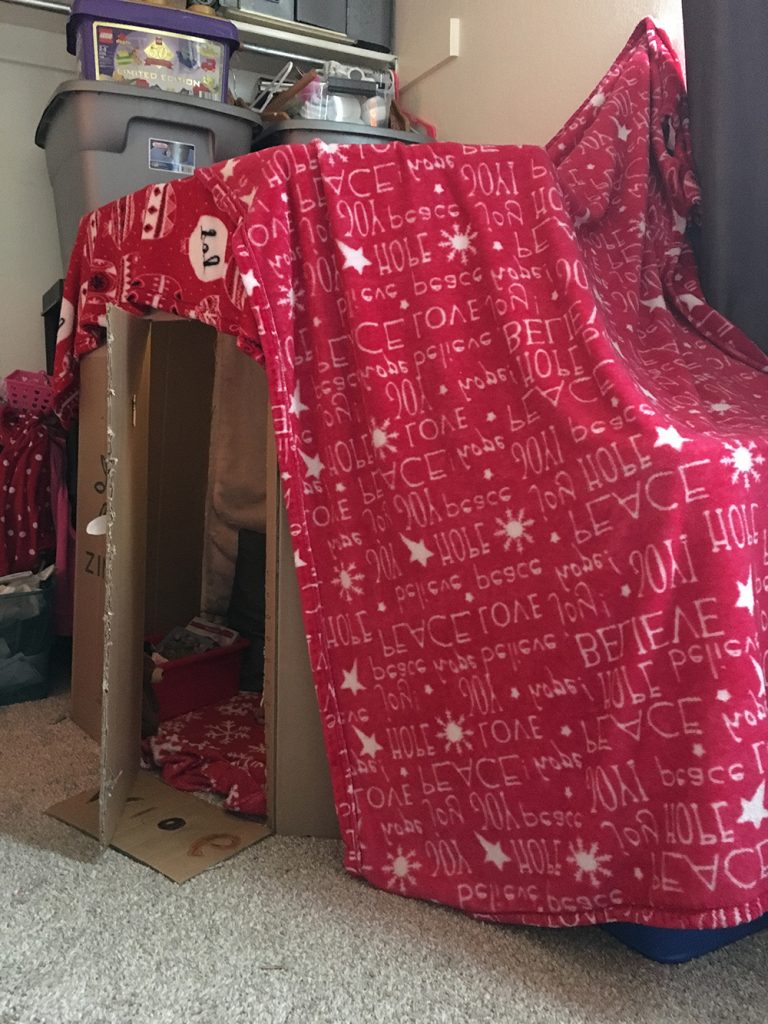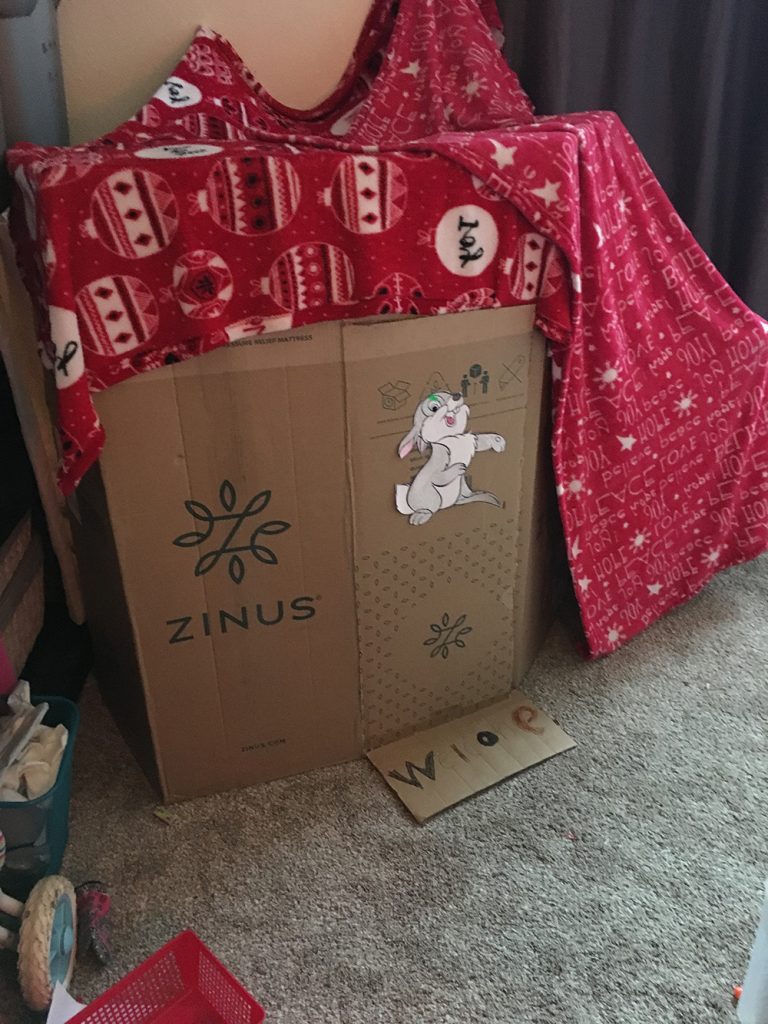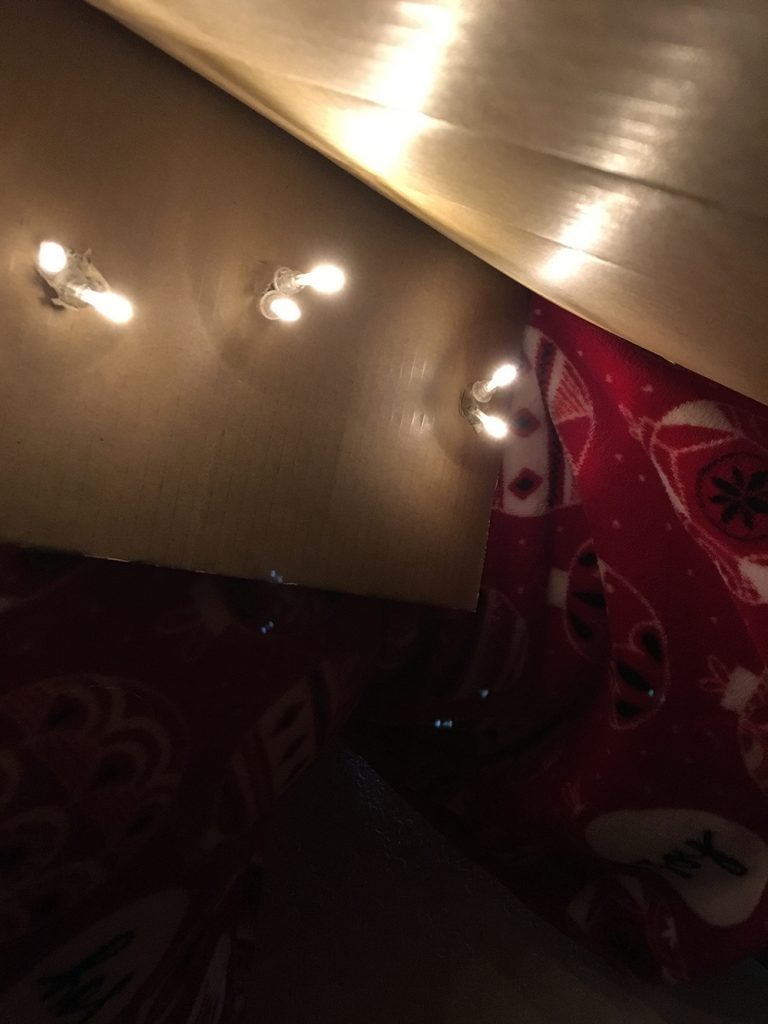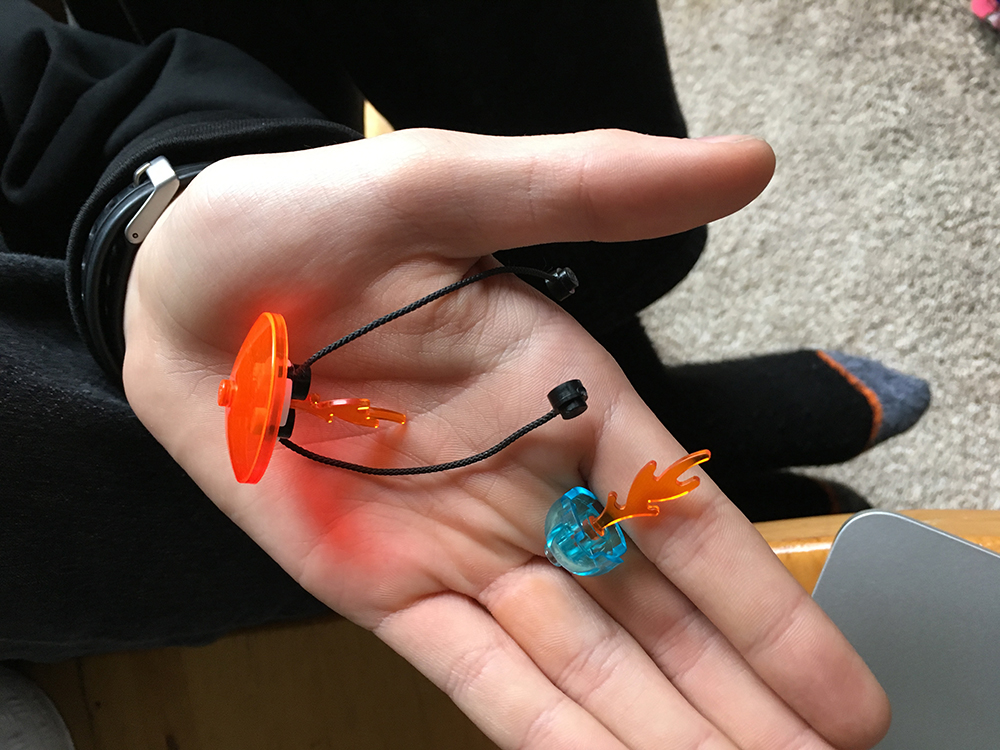 One child chose the "jellyfish" card, and made 2 jellyfish out of Legos!  So fun!
The other child drew the "fort", and built an amazing fort from a mattress box.  The fort folds to become flat (so smart)…lights were installed (clever).  This kiddo even made a welcome mat, and found a key to "lock" the door!!  The afternoon was spent playing in the fort! Success!!
Day 2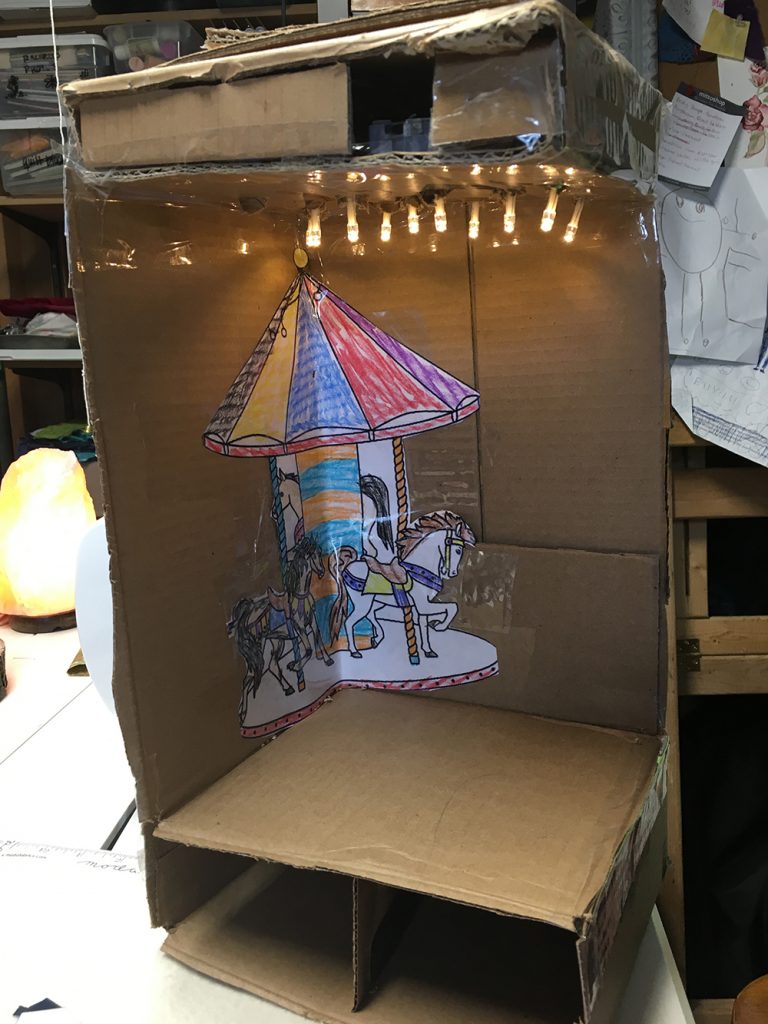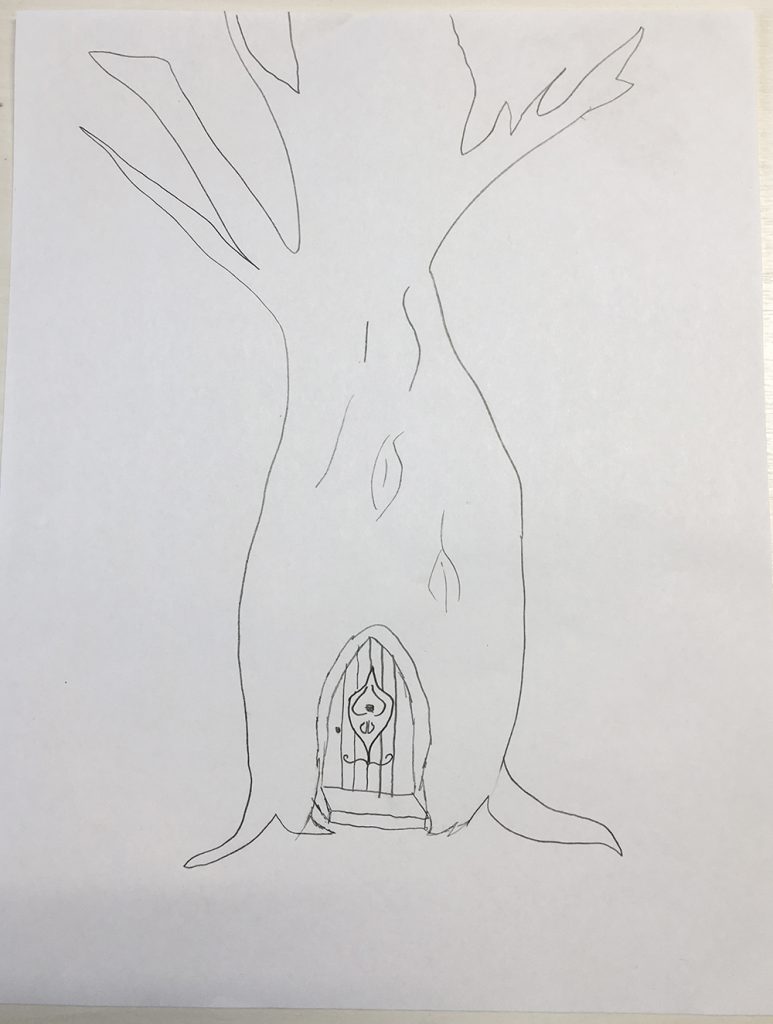 One child drew the "gnome house" card, and chose to draw it.  So fun!!  
The other child drew ferris wheel.  This kiddo has dyslexia, and words can get swapped easily.  No matter.  Precision isn't the name of the game.  Creativity is!  This kiddo made an amazing merry-go-round – again, complete with lights!!
Day 3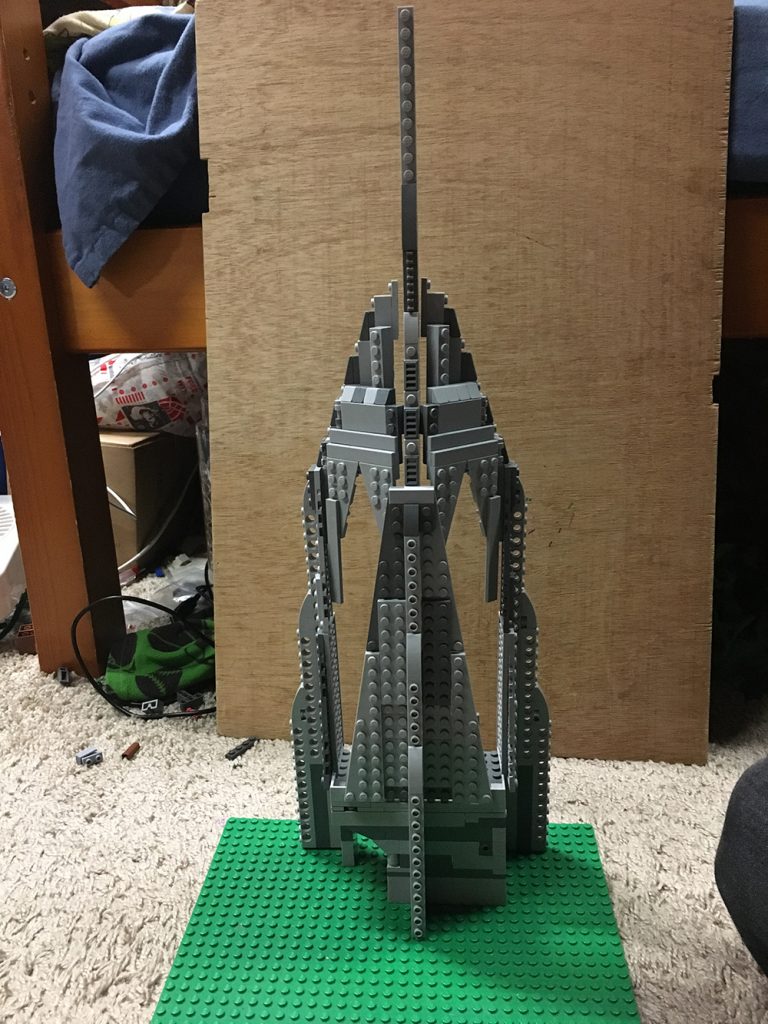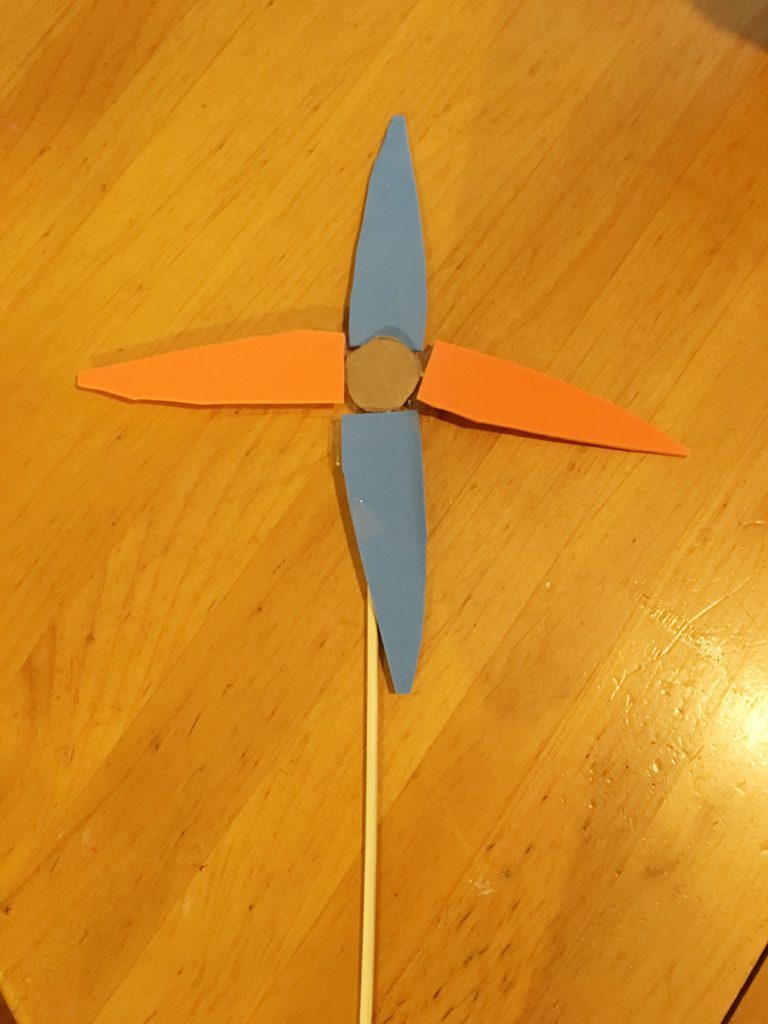 My Hobbit loving child drew the "fort" card.  What an amazing fort, which continues to be added to!
The other child drew the "windmill" card.  Since this child is not as inclined to engineer a windmill that moves, this is an artistic representation of a windmill.  So creative!
Day 4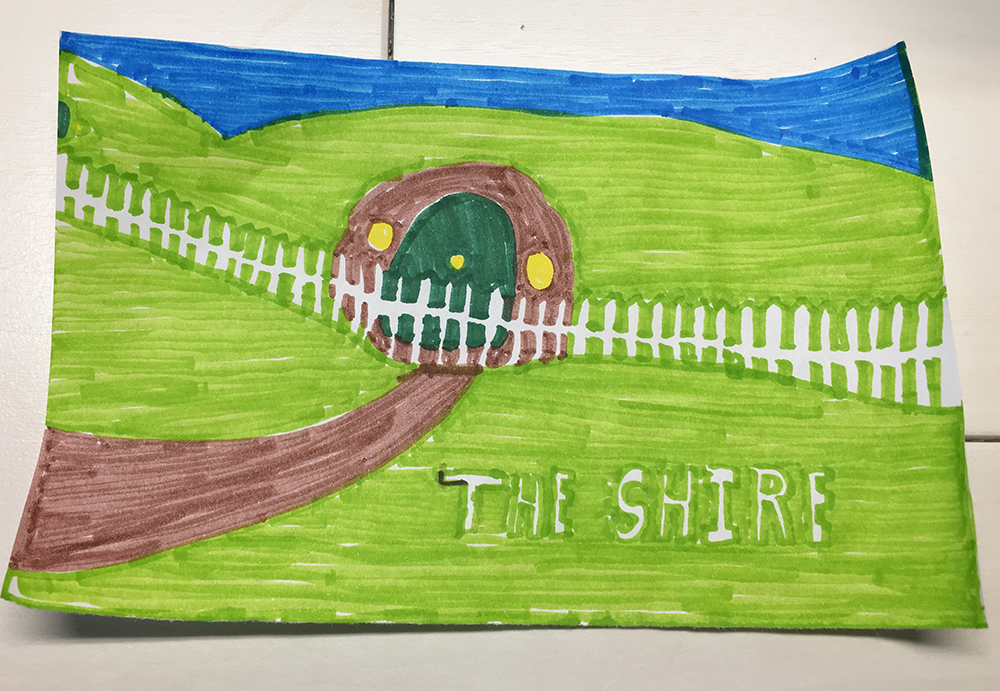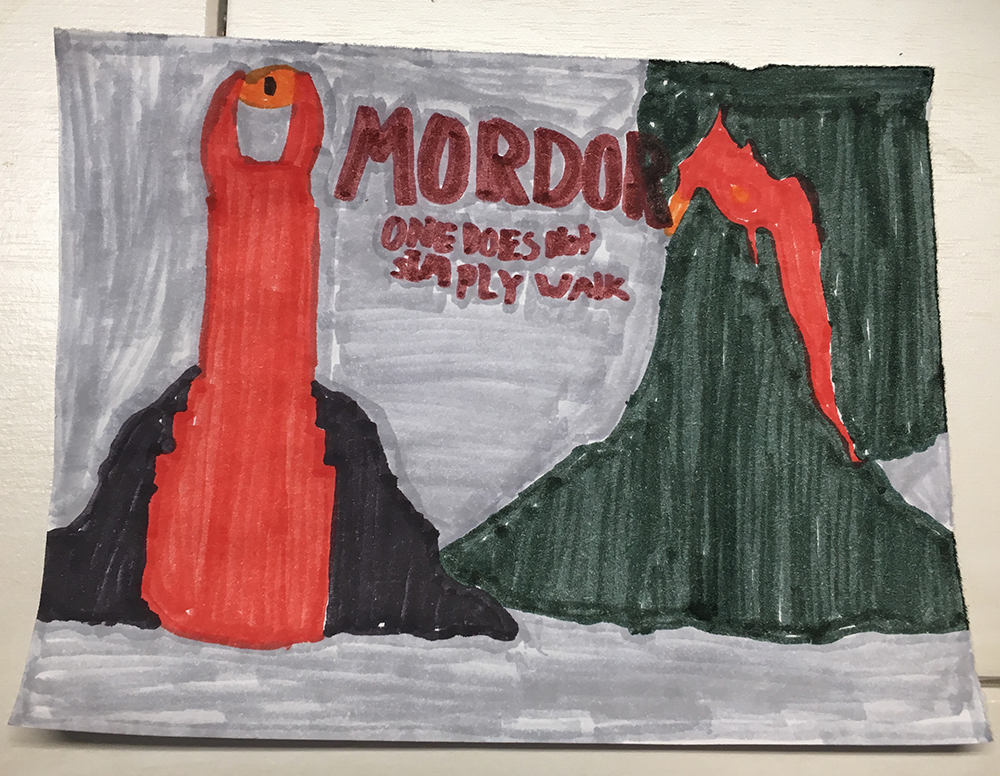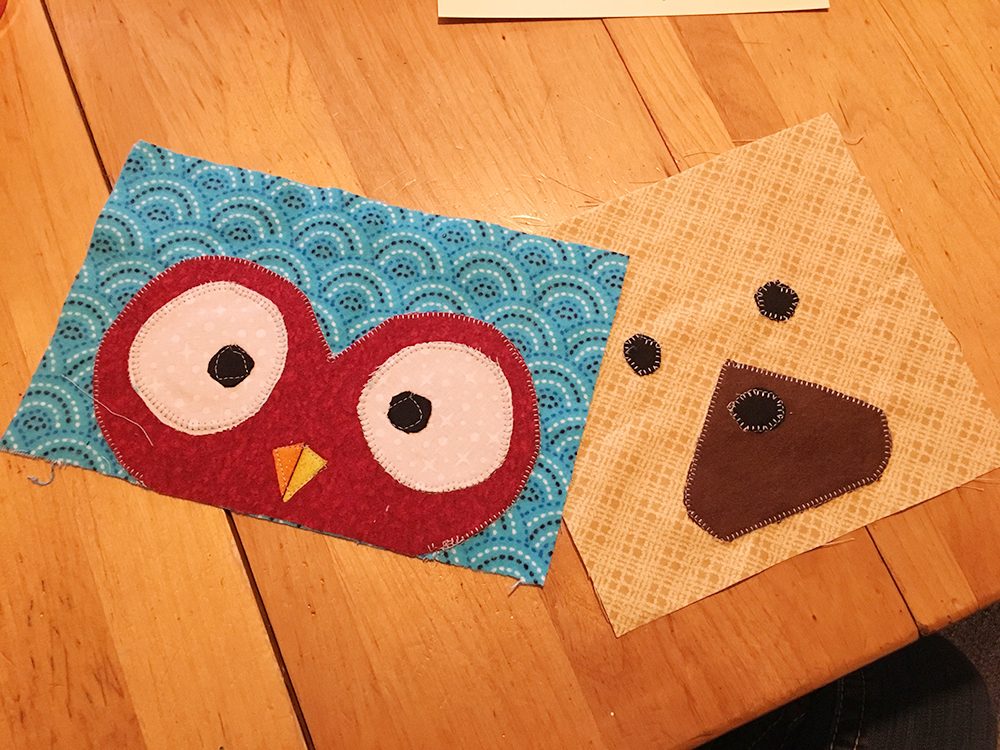 We deviated slightly, and the kids chose their noun, instead of drawing a card.  I am very impressed with how these turned out!
Child 1 opted to make vintage style Hobbit travel postcards!  I love these so much!!
Child 2 made animal faces on fabric that will be turned into bags!  This kiddo did all the work!!! 
If you want to add to our noun challenge, feel free to add a word in the comments below!  Be sure to subscribe, so you can catch the next installment of the Maker Noun Challenge 🙂