Most Loved Patterns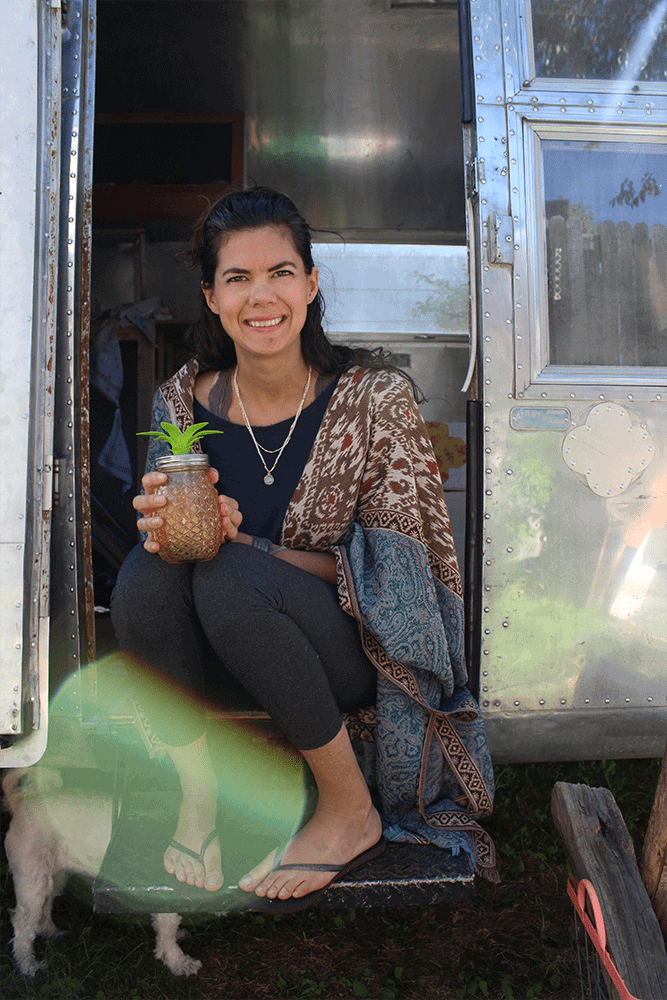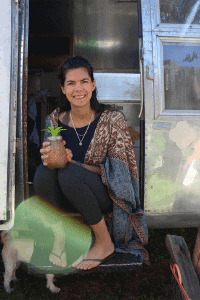 About Fiona…er Rachael
My secret is out!  Now you know that my real name is Rachael 😉
One time, my husband and I were watching a documentary, and I thought I heard the host's name was "Fiona Sandwich"… "That's a GREAT name!" (Turns out, Sandwich was not her last name) When it came time to name my patterns, the name "Fiona Sandwich" popped in my head!  Fun and whimsical!  🙂 🙂
Like so many artists, my inspiration comes from things around me.  My family and I love traveling in our vintage Airstream.  We are National Park lovers, which has been the inspiration and basis for the National Park patterns.
When we renovated our Airstream, it needed many patches, and rather than riveting a plain ol' circle, I cut out some feminine Moroccan inspired shapes.  That same shape is in my first quilt pattern: Casablanca.
I had a quarter life crisis when I realized I wanted to spend more time with my family and travel. I closed my boutique (our Airstream still bears the boutique name on the side of our trailer), and started sewing for fun. There weren't many travel patterns that I could find. So I made them. What started with fulfilling a creative outlet for me, has turned into a beautiful community of quilters and sewers who are all making unique quilts and gifts to show off our love of God's amazing creation!
Blog: Tips, Tricks, & Tutorials