I realized not too long ago, that for the past I-don't-know-how-many-years, I have given homemade gifts for Christmas. One year, it was a painting, another year I made felt floral wreaths, another year I made a linoleum print. When you are crafty, I think you probably are more inclined to MAKE gifts instead of BUY gifts.
This year feels different. Perhaps it's the stress of everything, and our creative brains are not firing on all cylinders.
So here's a homemade gift giving guide with some different projects:
Airstream Pillow – these patterns are 18″, and work PERFECTLY with pillow forms. I am fond of giving pillows as gifts – they generally don't take too long to make, and they go just about anywhere.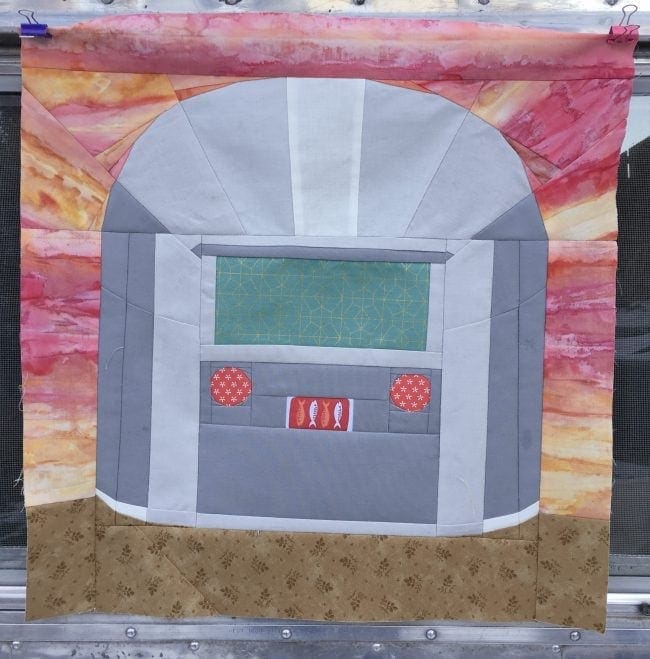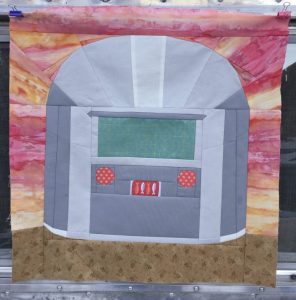 Flamingo Pillow – here is another 18″ block that will work with an 18″ pillow form. Flamingos and vintage trailers go together like PB &J!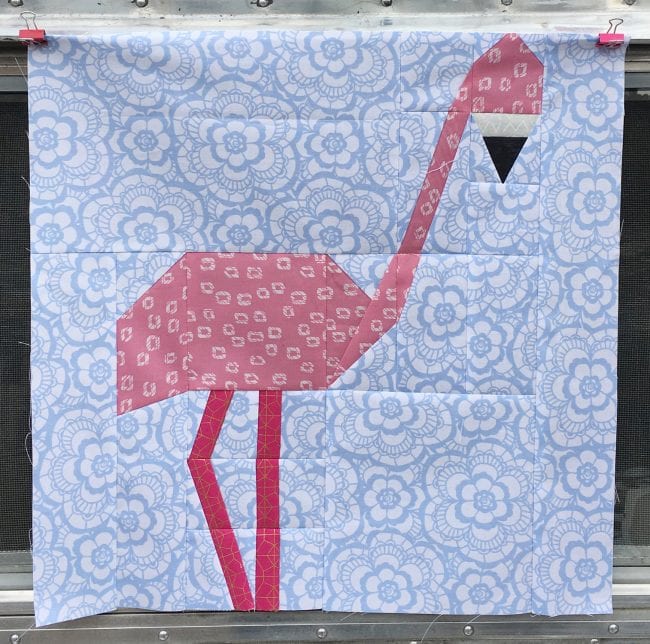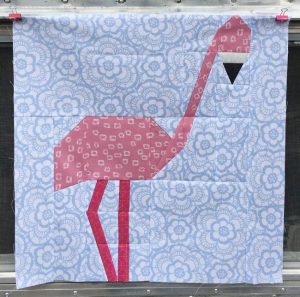 National Park Pillow – put a few blocks together and give mom (or yourself) a MOMento from her (your) favorite National Parks! If you have an embroidery machine, put the names of the parks you've used in the pillow…or hand embroider the sites…or skip the park sign block all together! This is a great way to show off some memories you've had together!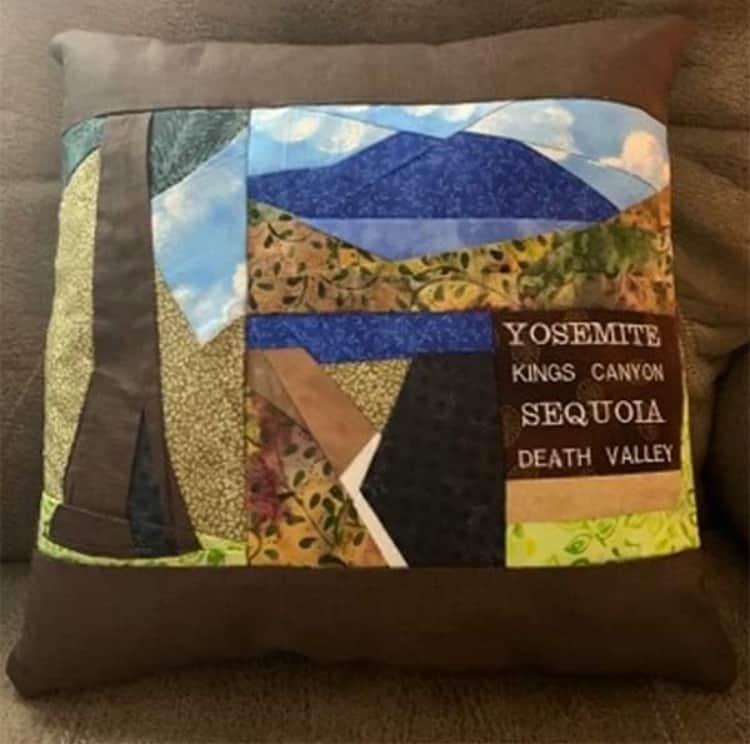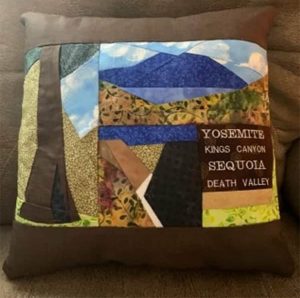 National Park Pot Holder – Mom might think these pot holders are 'too pretty to use', but she'll love them anyhow! This is an easy project to make. I used a 4.5″ block with a 2″ border. Then 2 layers of denim…and voila!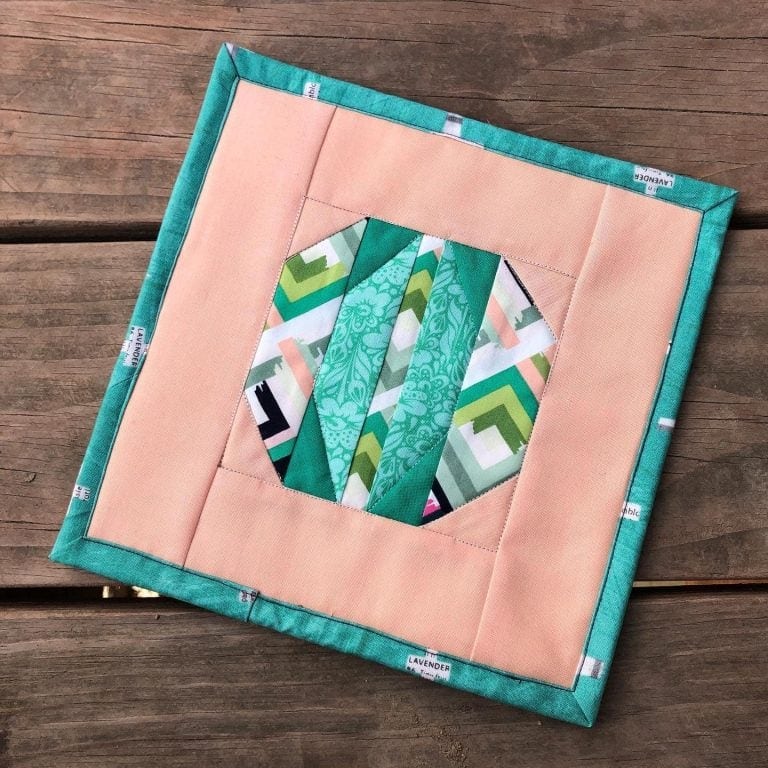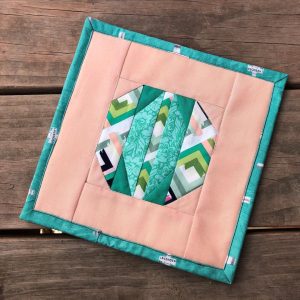 Travel Design Board/Project Mat – If Mom likes to travel, this is a great project to make! I designed it to fit the 4.5″ blocks, which fits perfectly in the lap, but you could easily adjust the measurements to whatever size you'd like!
There you have it; a few easy to make gifts that Mom (or you) will love receiving!!